RIVER OAKS LODGE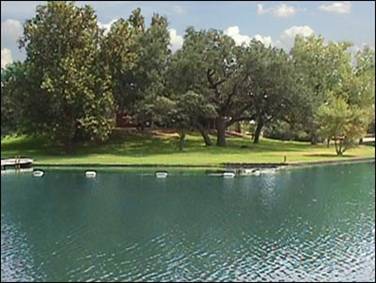 The River Oaks lodge in Kingsland, Texas is closing its doors as of January 18, 2022. Both Scott and myself(Andy) want to thank our many loyal customers for the support over the last 30+ years that we have owned and operated the lodge. A lot of blood sweat and tears(2 floods) have been expended and most of the memories are wonderful An awful lot of fun has happened from family reunions, weddings, and parties of all sorts with family and friends.
Effective January 18, 2022, the lodge was sold and will no longer be operated as a resort. The property has been renamed "River Oaks of Kingsland, LLC". Plans call for a complete demolition of the entire property and will be redeveloped. Keep tuned to this website as the new owners will update everyone on future plans.
Thanks again to everyone!!